---
Manager 1 users must bear the economic management of the club, and control expenses and income.
Sponsors
Stadium advertising
Merchandising
Transfers
Salaries
Expand Stadium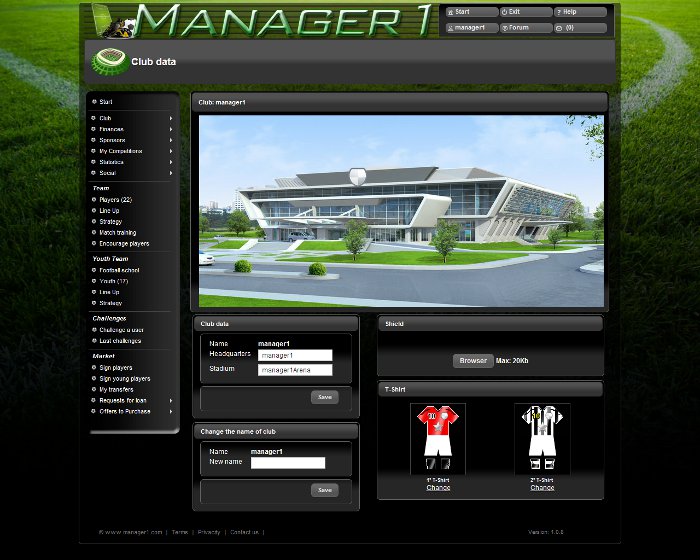 Red numbers
Clubs that are more than 5 consecutive days in the red, will be cleaned up automatically by M1 expropriating the best players to pay off their debts.
The expropriation of each player is paid at the rate of 1.0 M by the level of the player in question, for example, a level 94 player, will be expropriated by 94.0 M.